Go where nature has history
Centuries have gone by, but the
beauty of nature

remains ingrained in the region.
The Belas Clube de Campo is enveloped by the luscious greenery of the Mata de Belas and the Serra da Carregueira Forest Park, which are home to countless wildlife and plant species, thus creating the perfect, timeless refuge.
Come and find your place at the Belas Clube de Campo, be inspired by the rich fabric of history of the location, which once was a favourite of the nobility, and join the families who enjoy unforgettable moments here today.
Come and discover your very own bespoke residence at Belas Clube de Campo.
Townhouses desenhadas pelo Atelier S+A
Apartamentos T1 a T5, townhouses e lotes. Aqui a natureza da sua família inspira a energia da sua casa.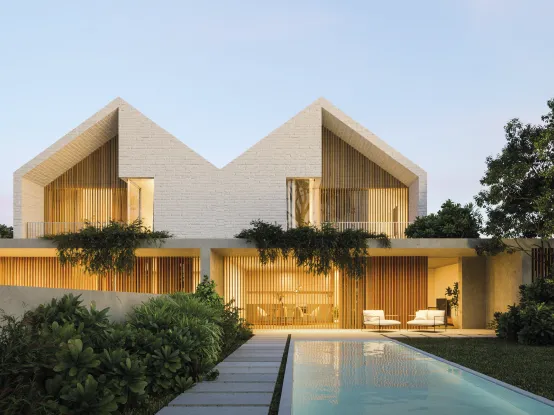 (Chamada para rede fixa nacional)
(Chamada para rede móvel nacional)
(Chamada para rede fixa nacional)
"*" indicates required fields